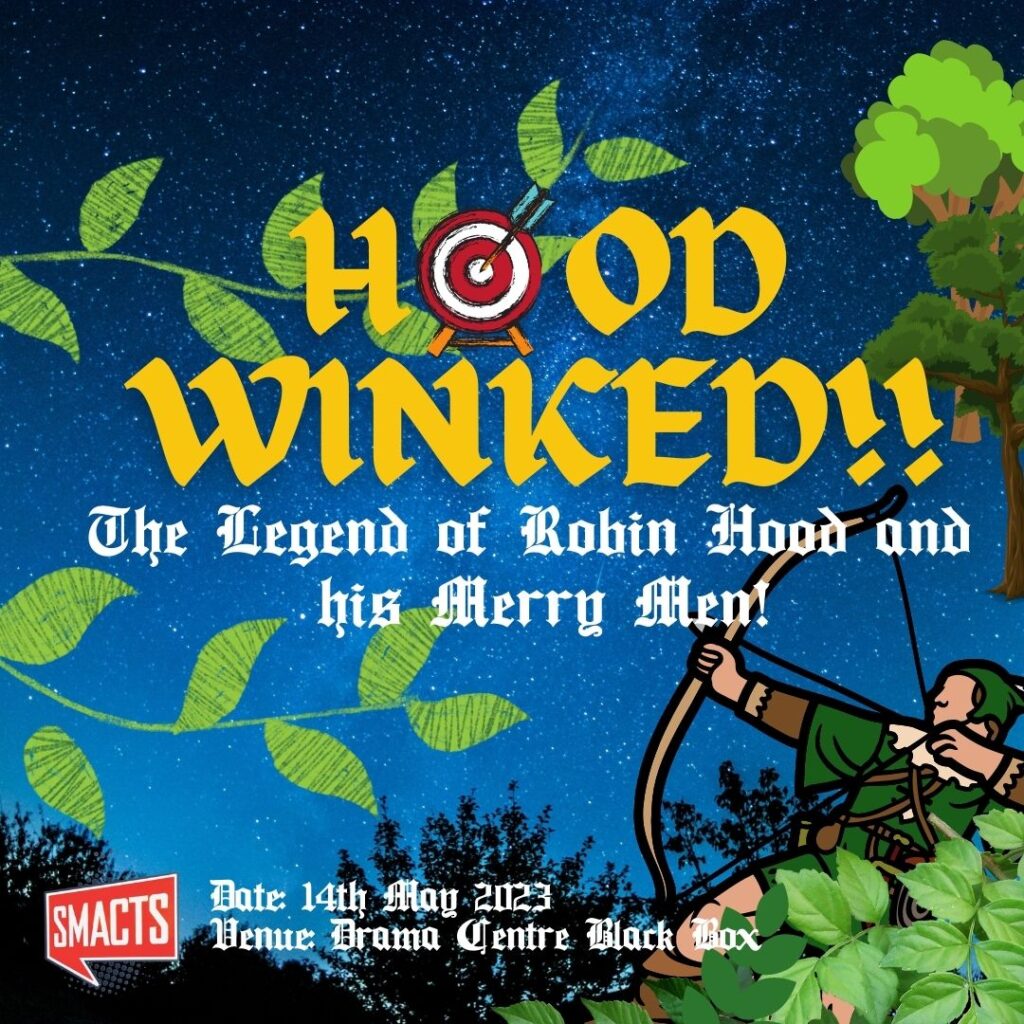 HOODWINKED! THE LEGEND OF ROBIN HOOD AND HIS MERRY MEN
Our grand performance this coming term is….tada! .. HOODWINKED! 
 The Legend of Robin Hood and his Merry Men! Swashbuckling adventures, dashing heroes and sheroes, damsels-in-distress and damsels-in-arms and of course thwarting the evil schemes of the notorious Sheriff of Nottingham! Enjoy the Battle of Wits and watch as Robin Hoods steals the treasure from right under the Sheriff's nose!
TIMINGS/FEES: $875 for 15 sessions + 8 extra intense rehearsal sessions closer to the performance.
| Age | Timing |
| --- | --- |
| (7-11-year olds) | Mondays - 5:00pm - 6:00pm |
| (7-11-year olds) | Wednesdays - 5:00pm-6:00pm |
| (12+ years olds) | Saturdays: 4.00pm -5:30pm |